WATER ST. MAKERS
Happening every Sunday from 11am-4pm in the historic Jack London Square, located on the water in Oakland.
Operating alongside the well-established farmer's market,
our Water St. Maker's Market — founded in 2017 — has transformed Jack London Square into a one-stop shop.
With a variety of seasonal produce and 20 arts & crafts booths, this popular weekly outdoor event attracts vendors and visitors from around the Bay Area.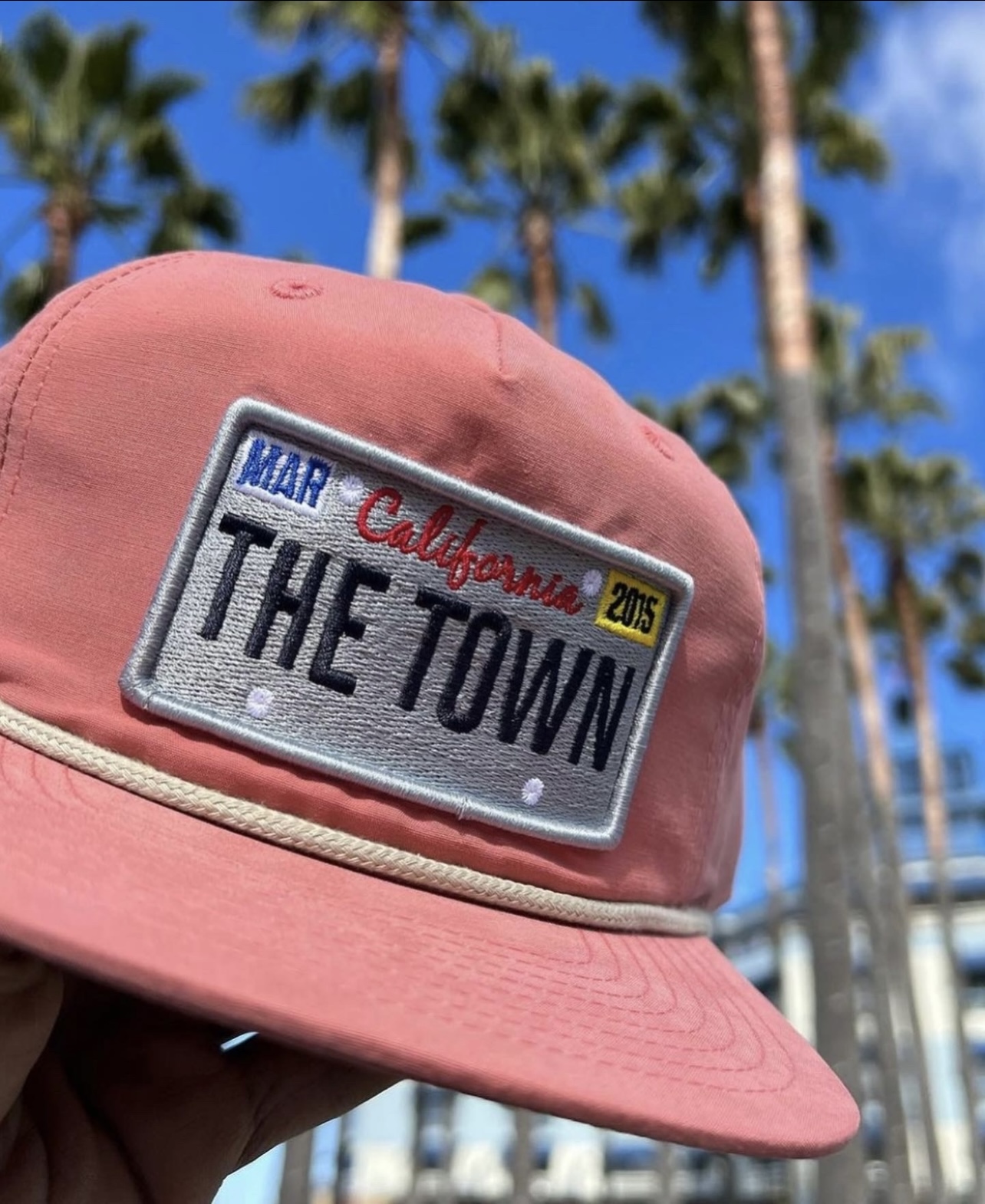 JACK LONDON SQUARE
OAKLAND, CA
every Sunday
11AM – 4PM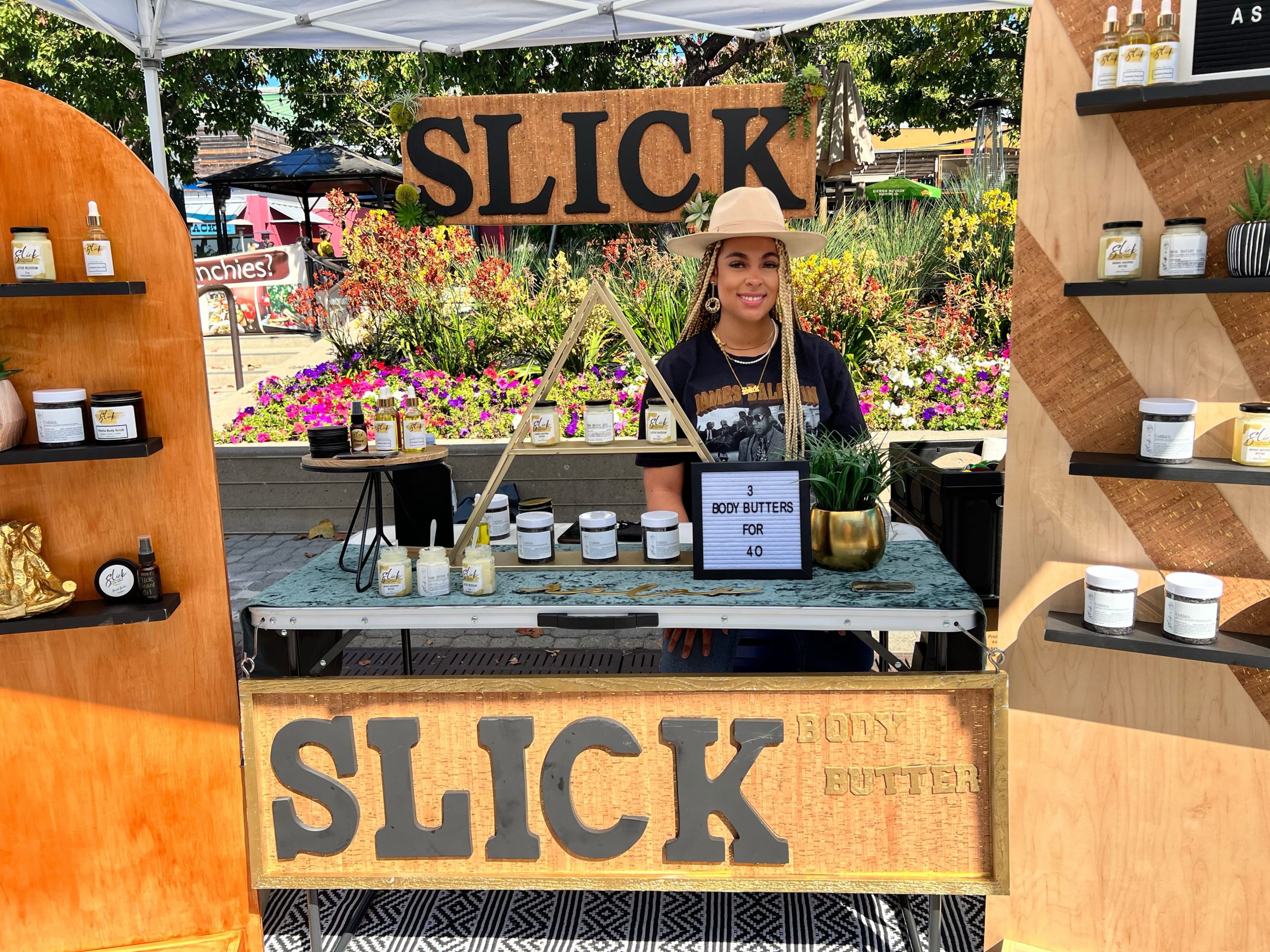 WANT TO BECOME A VENDOR?
We embrace diversity at our markets and welcome a wide range of vendors, so whether you're an established business or brand new, wholesale or handmade, we'd love to hear from you.
Questions?
info@wigginsevents.com
APPLY NOW!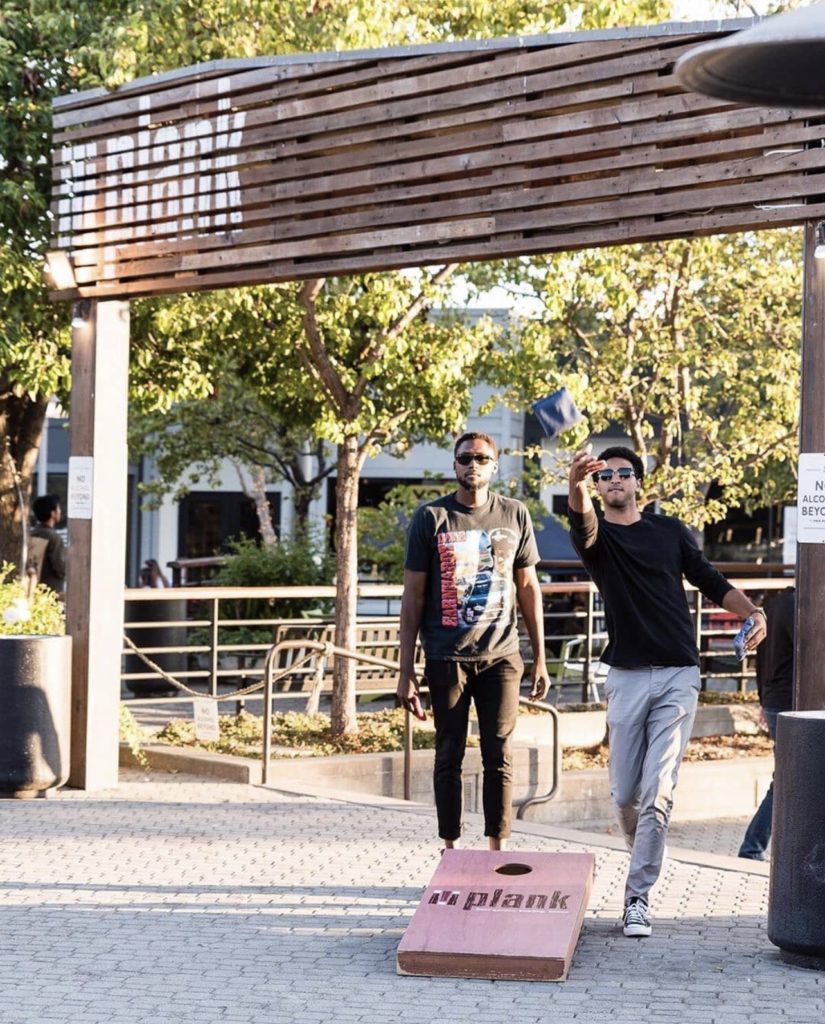 "I love the location of the Water St. Makers market! The foot traffic is always good and Kyle makes sure each vendor has what they need to be successful."
Dominique Waters – Ziva Naseer
"I've had the pleasure to work with Kyle and his team several times over the last couple of years and each experience has always been amazing for our business. Kyle understands the needs of many entrepreneurs and small business and has created a dynamic experience that brings together diverse businesses and a local customer base thats a win/win for everyone."
-Randy Wells, Rockridge
"I came across Wiggins Events in early August, and have had the pleasure of participating in more than 10+ of their events since then. Kyle of Wiggins Events offers an opportunity for local small businesses to showcase their work and create a truly meaningful small business community. The events are always well thought out when it comes to the locations offered, vendors selected, and vendor placement. I truly feel as though I've formed a family within the creative collective Kyle has brought together. These events will remain my favorites. A huge thank you to Kyle for putting it all together, and I look forward to seeing what's to come."
– Nilofer Amerzada, Nur San Francisco